Debuted as the #1 Spoken Word Album on Bandcamp.
"The Other Side is an interconnected collection of uplifting pieces about a journey to finding peace and purpose built atop a musical foundation of psychedelic soul - The Nashville Scene
"The Other Side is primed to put the entire city's (Nashville) spoken word community on the map." - No Country For New Nashville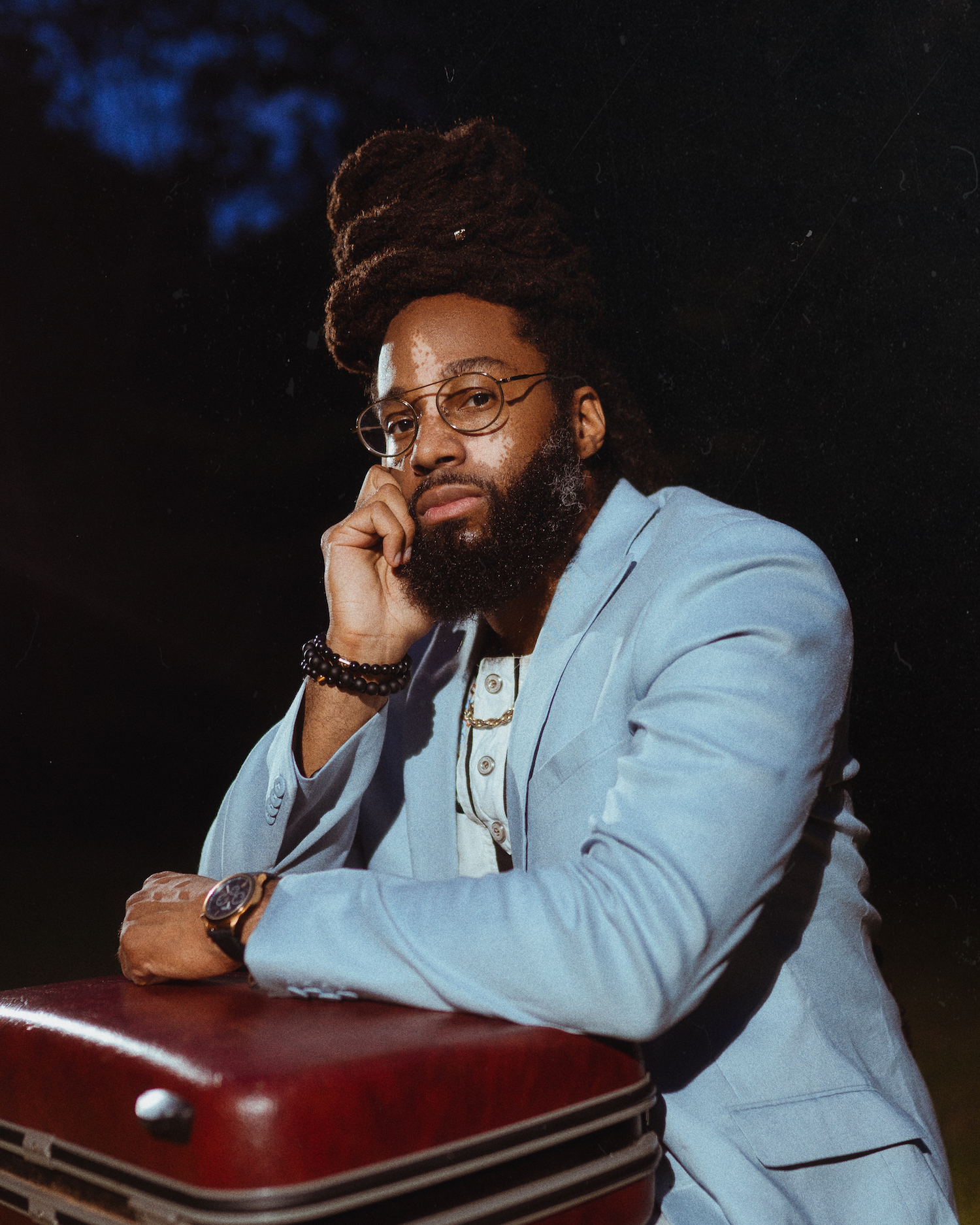 S-Wrap
Artist/Executive Producer
S-Wrap is an international Hip-Hop/Spoken Word artist based out of Nashville whose lyrical style and unique cadence sets him apart from his peers. His vivid wordplay, dynamic spoken word, and conscious subject matter paves the way for his eclectic sound. His art has been compared to a unique blend of Lupe Fiasco, J. Cole, and Kendrick Lamar. He raps in Japanese, produces his own tracks, and makes appearances in commercials.
Rashad thaPoet
Artist/Executive Producer
Rashad thaPoet, is an award-winning actor, poet, and speaker – and the Moth Story Hour Nashville Grand Slam champion. He has released 14 projects and toured the nation as a spoken word poet. His work has been featured in USA Today, The Huffington Post and NPR to name a few. His company Elevate Your Vibe LLC helps businesses tell more concise stories using spoken word poetry.
The Varsity
Producer
Themes in the Mobirise website builder offer multiple blocks: intros, sliders, galleries, forms, articles, and so on. Start a project and click on the red plus buttons to see the blocks available for your theme.
"Refined in the fire, now the fire is you." - Bet On You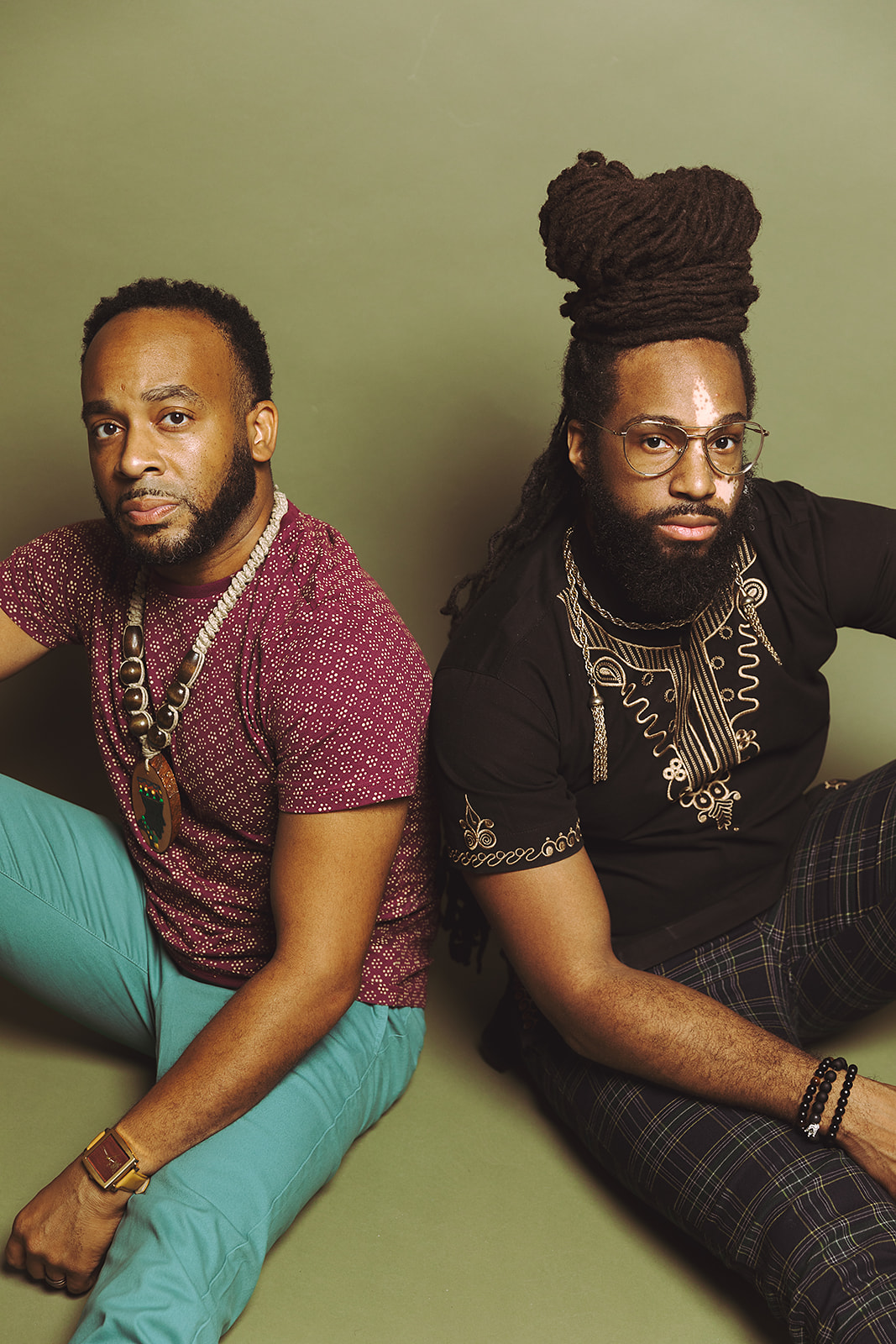 Created with Mobirise - See it